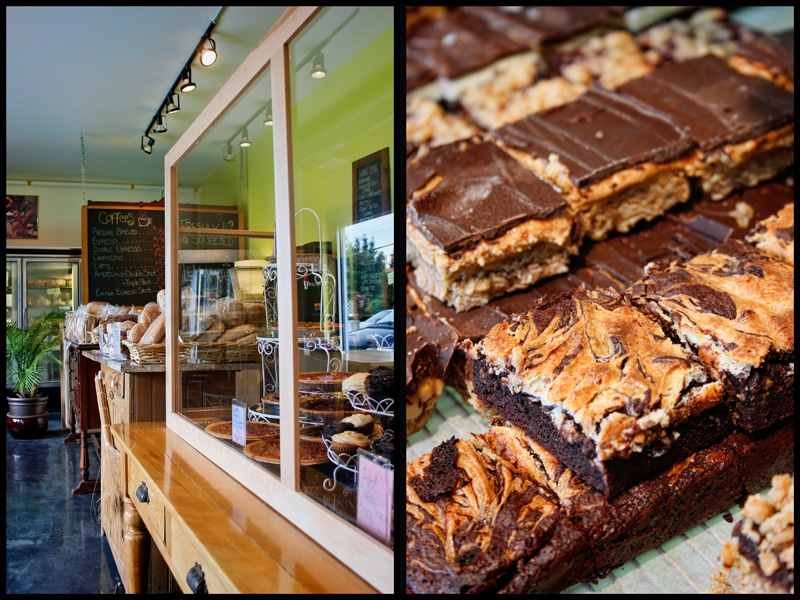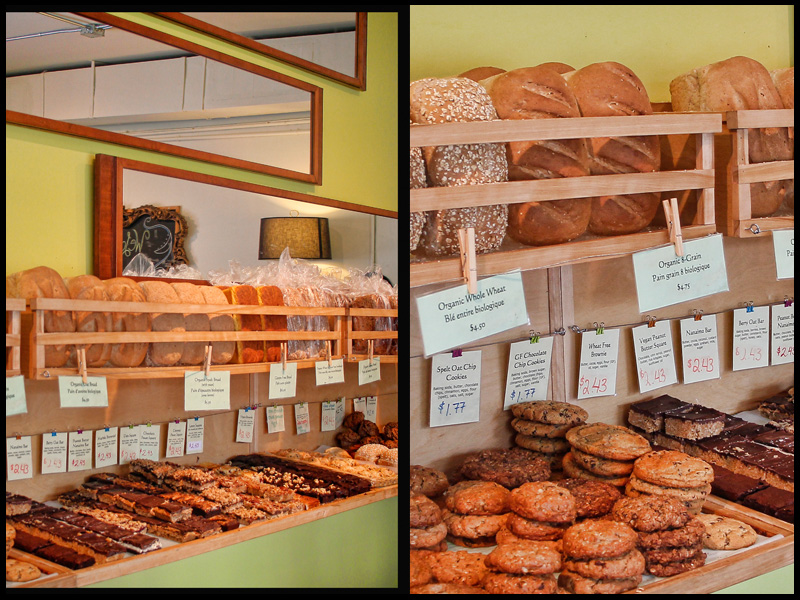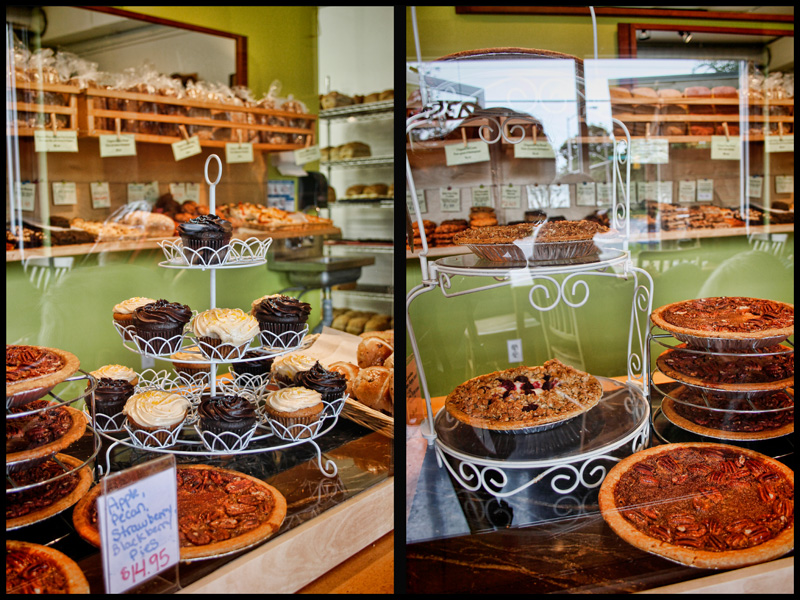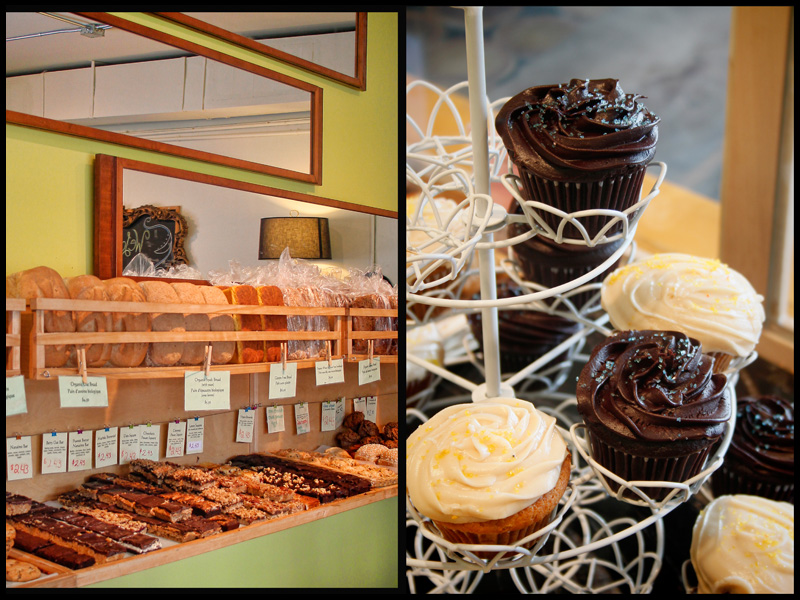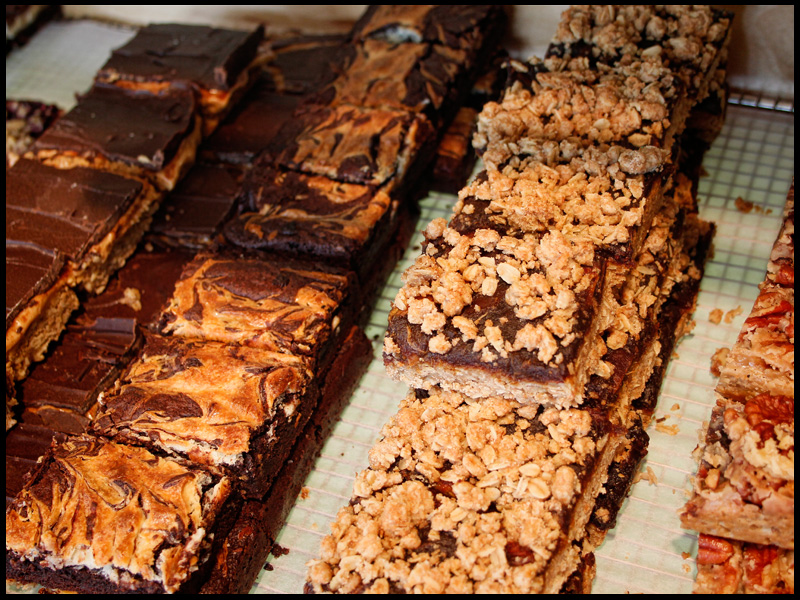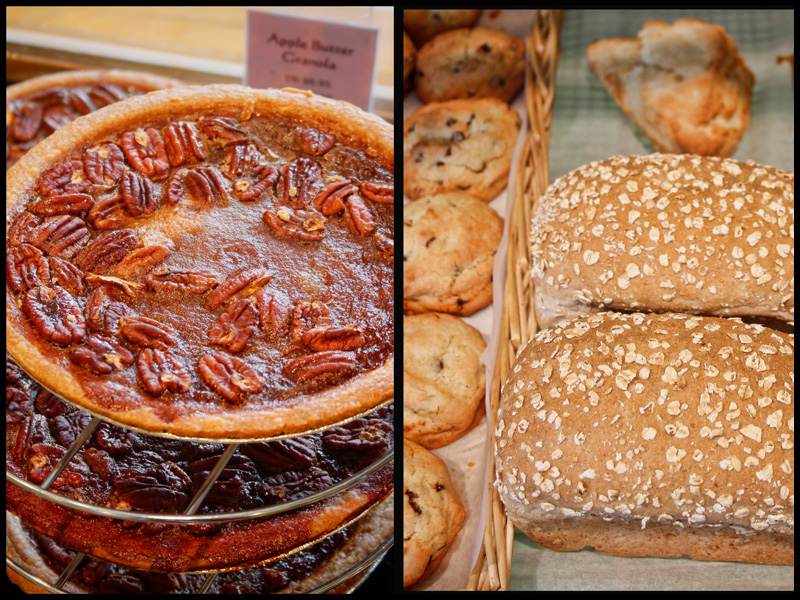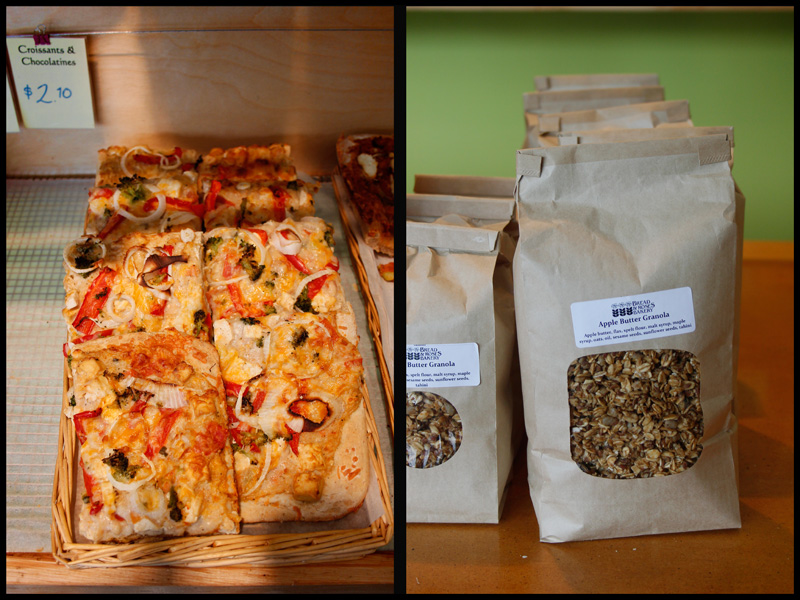 We're Your Daily Bread
Bread Comes First
From groovy organic breads to our best-selling artisanal old world style ciabatta, at Bread & Roses Bakery we believe in the power of a good loaf of bread.  Bread is the staff of life and the cornerstone of our business, supplying our daily retail customers and dozens of wholesale clients across the city.  In fact, some of Ottawa's favorite sandwiches are made with our bread.
Your Local Bakery
Bread & Roses is your local Ottawa Bakery with a big heart.  We just want to see you smile.
Creativity Speaking
Life is too short to eating boring food!  That's why we strive to offer our clients something new on a regular basis.  From new recipes, to re-imagining old favorites and new savory items, to highlighting local products and take-out menu to make your hectic life easier.  It's that little extra effort that makes you think 'hey life's pretty good!'
Socially Conscious
Food is a big part of our lives, and we're proud to be a part of yours. We're here to create & provide memorably delicious products that enrich the lives of the people who create it, and the communities that consume it.
Pastries & Sweets
Tarts, squares, pies, cakes, scones, loaves and sweet rolls, the flip-side of our business is sugar-coated!  Made with real butter, fresh eggs and fruit, we figure if you're going to treat yourself it should be worth the calories.  Life is better with a little sweetness.
Connecting
Our bread brings people together to enjoy a happy moment, a family meal, a chat with a good friend, time spent with a loved one or a smile from a child.  Being part of our neighborhood we are a part of its diversity and traditions — and that is a big deal to us.
The scones are out of this world! The explosion of texture and flavor in my mouth was like an intersteller journey though time and space! Best Bakery ever!
Johny Love
To Die for! They made me a specialty cake for my cat's birthday and all the other animals went nuts over it. It was the best crazy person party I've even hosted!
June Bug
Every day I pick up my fresh made lunch from Bread & Roses, the only thing missing is a little note of encouragement from my mom.
Richard Hiscock